Get a Grip
Your Shopping Cart
0 Items
Qty
Sub Total
Your Shopping Cart is empty.
Cart Subtotal: $0.00
Get a Grip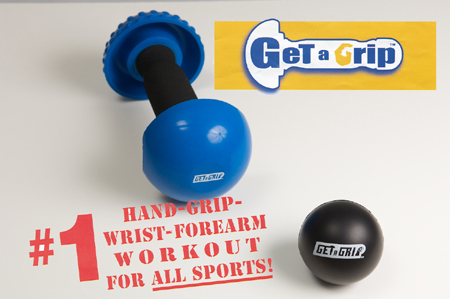 The ALL NEW GetaGrip!
This #1 Hand-Grip-Wrist-Forearm Workout product is a Southern Police Equipmet Exclusive!
"Endorsed by the Chief of the National Hand Center". Therapeutic product to increase flexibility and range of motion, and strengthen hand, wrist, forearm, and triceps.
Improve your:
Shooting Ability, Golf Game, Baseball Game, Tennis, Grab Strength, etc.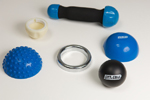 Our Price: $39.99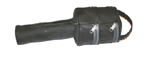 Our Price: $9.99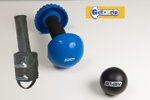 Our Price: $47.99


Back to top