Guardian Outfitters
Your Shopping Cart
0 Items
Qty
Sub Total
Your Shopping Cart is empty.
Cart Subtotal: $0.00
Guardian Outfitters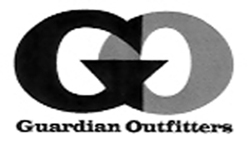 Technology
Guardian Outfitters uses a unique construction of cotton and polyester fabrics to ensure a snug yet comfortable under-uniform fit.
Moisture Management System
We chose the most advanced moisture management material currently on the market to keep users dry during a long shift. Apparel that is made with 100% polyester fabric or polyester-cotton blends do not dry quickly, resulting in clingy, uncomfortable clothing. Our apparel, on the other hand, is created with a patented construction technique that keeps users dry. The polyester inner layer is constructed of special hydrophobic fabric that continually absorbs moisture. The cotton outer layer absorbs that moisture and dries quickly to keep the user comfortable.
Anti-Microbial Compound
Each garment contains a bio-static anti-microbial compound that has been independently tested to prove its effectiveness against staph, strep, and more than 650 strains of mold, bacteria, and fungi. It provides long term protection inhibiting the growth of microbes that can cause infections and body odor. The anitmicrobial compound also protects the fabric against the wear caused by microbes and greatly extends, even doubles the life of the garment.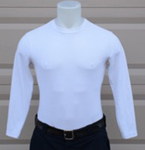 Our Price: $39.99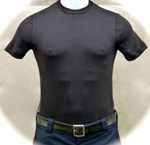 Our Price: $29.99


Back to top